A multilingual Regional News App for Function Networks LLP.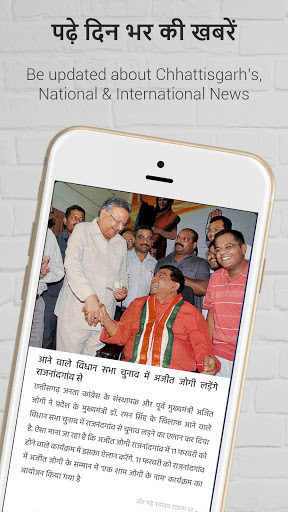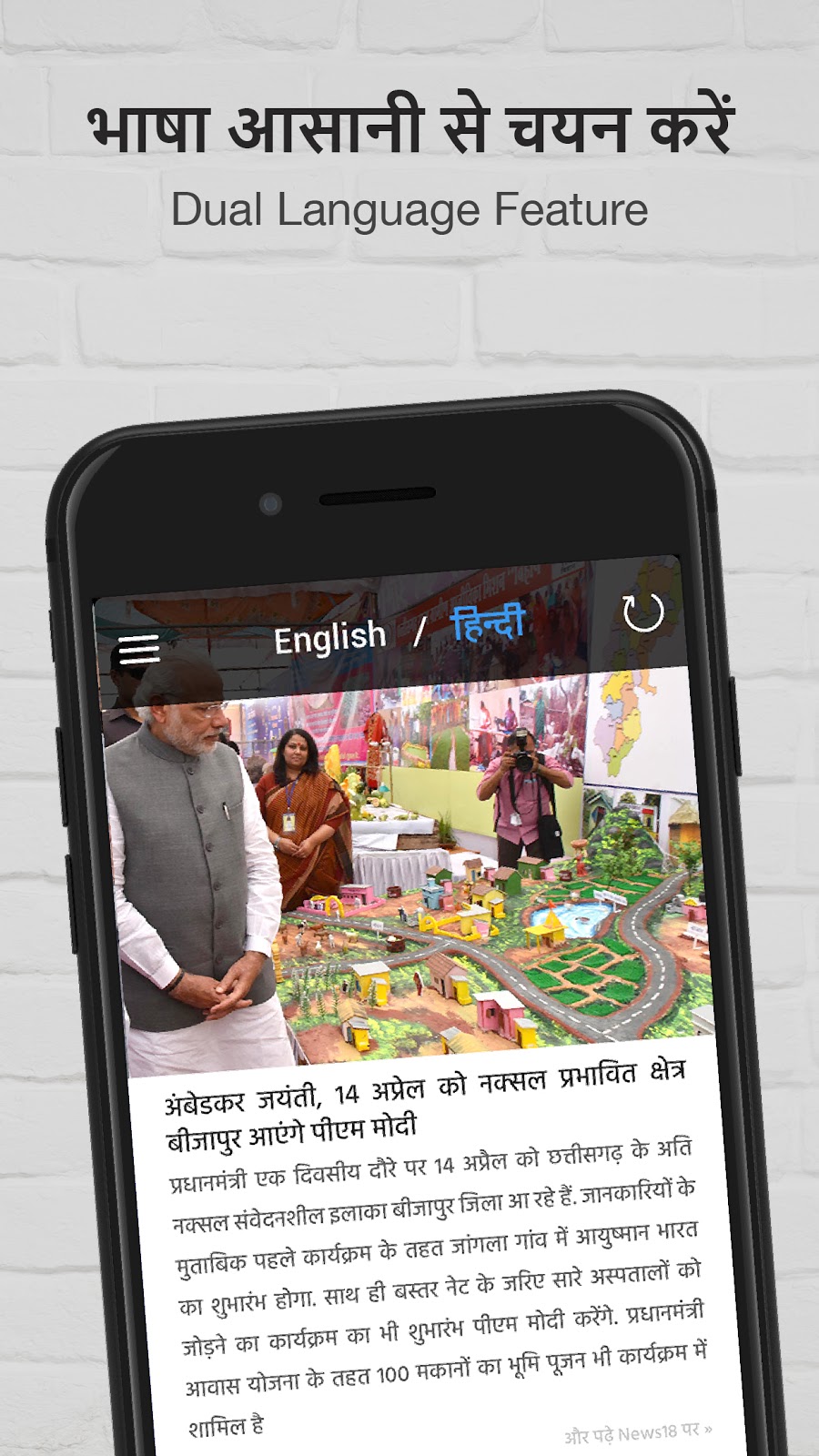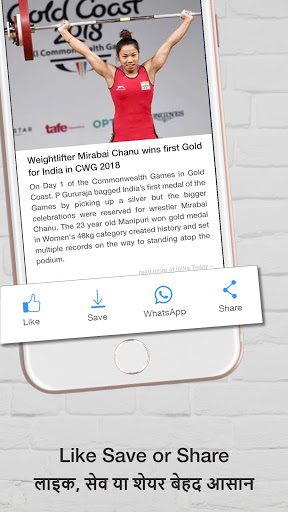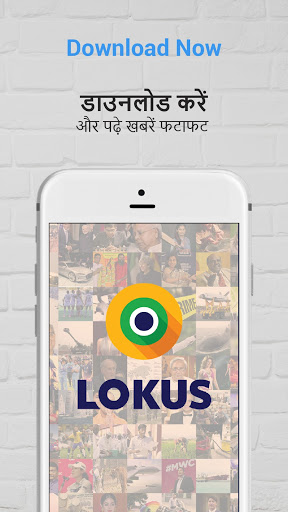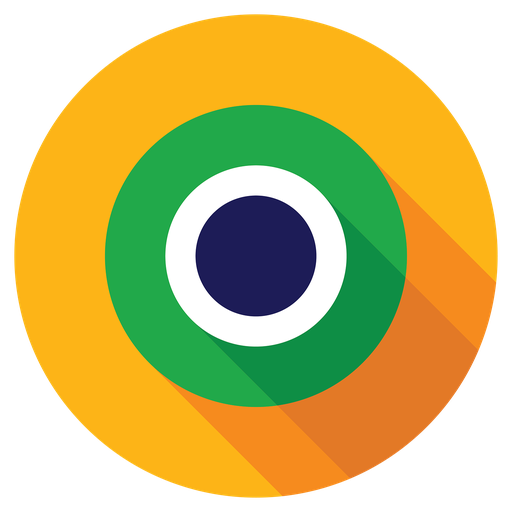 We designed and developed this Android and iOS App for a Raipur based startup – Lokus, to provide summarised regional news in multiple languages. A user can download the app from Play Store or Apple's App Market and access more than 300 news updated daily.
By using Lokus users become updated about all the current affairs in just a few minutes of their day. Key features of Lokus includes: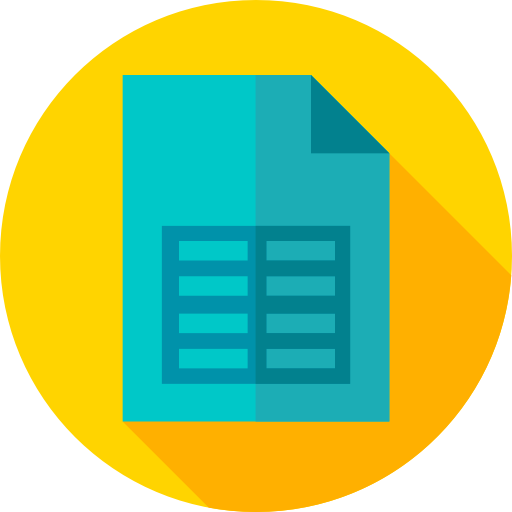 Summarized format, to read the gist of the news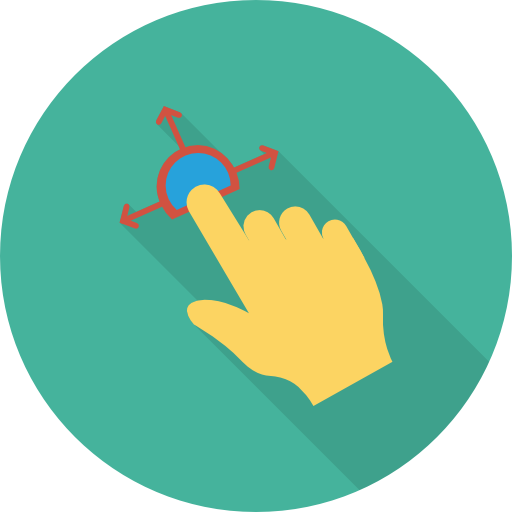 Swipe! helps you read the news in detail.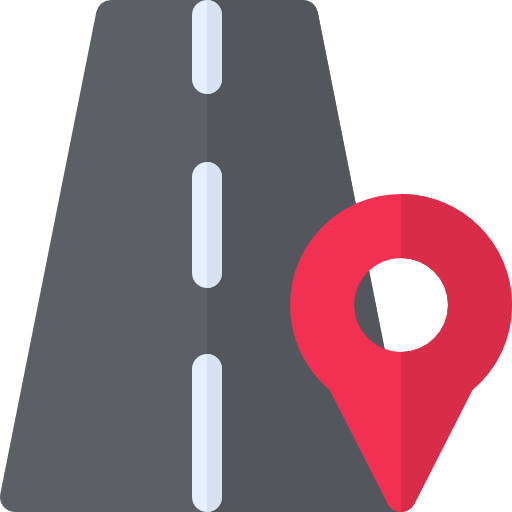 Localized content along with national and international news.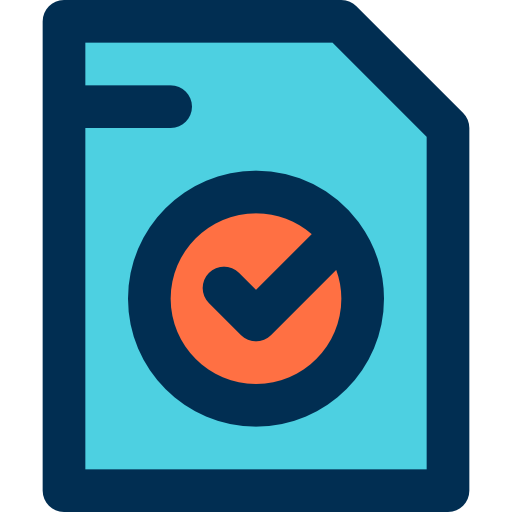 Unbiased – only facts and no opinions.

Language options of Hindi and English.