Safe and Secure Offline Content Delivery using Advanced Cryptography for LXL Ideas.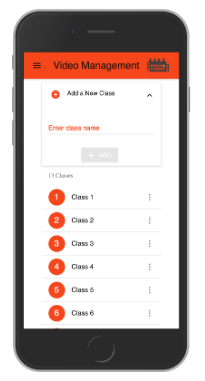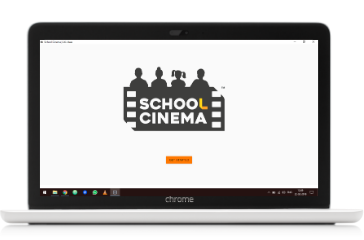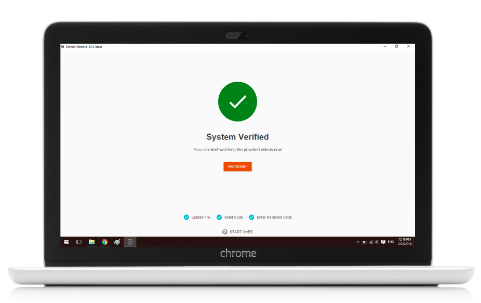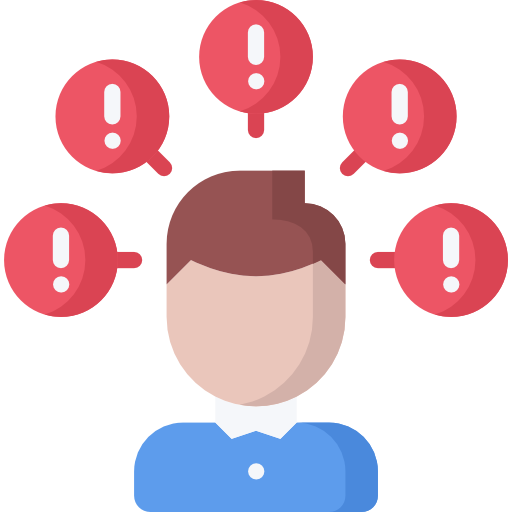 1. LXL Ideas Bangalore sends video content to schools all across India
2. They needed a safe and secure way to send those videos without the possibility of copying and piracy.
3. The schools had their own systems, which could be Linux, Windows, or Mac OS and any version of those.
4. In most schools, the classroom systems were not connected to internet.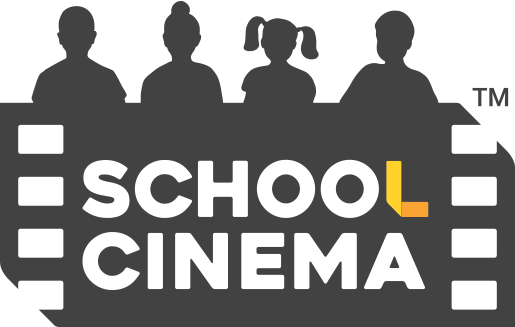 A Digital Rights Management solution to help content creators distribute their audio/video content without worrying about unauthorised copying and piracy.
Works on Windows, Mac, and Linux. The content creator can send content to the client without worrying about the client's operating system.
Quiz, Analyse, and Learn!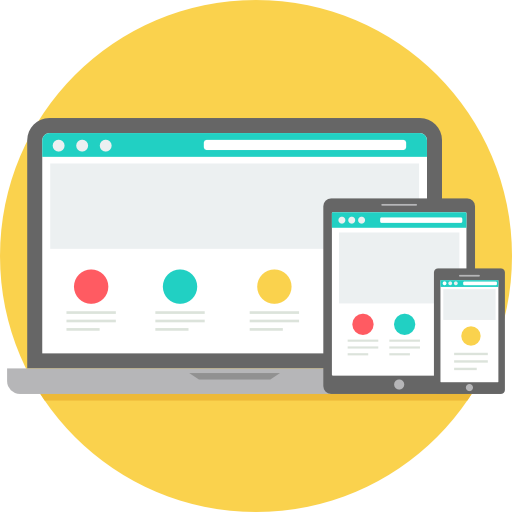 Multi Platform
The most Important feature is that MediaLock runs on all devices flawlessly. Be it Windows, Mac OS, or Ubuntu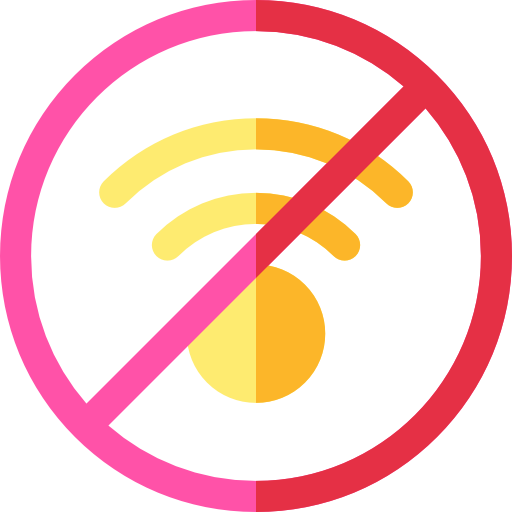 Works without internet
User does not require internet to authenticate their system and watch content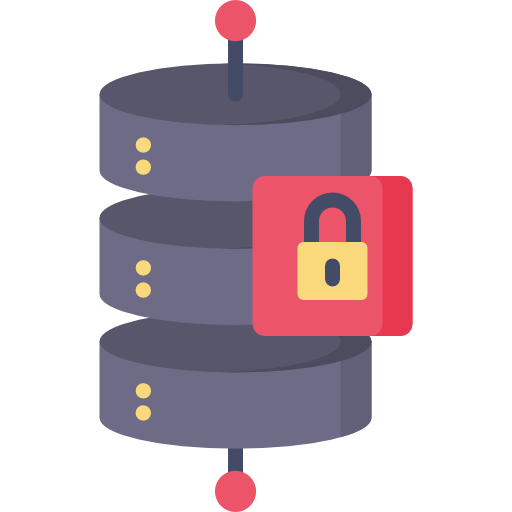 Advanced Cryptography
Highly advanced level of cryptography and encryption ensures that the content owner never loses his content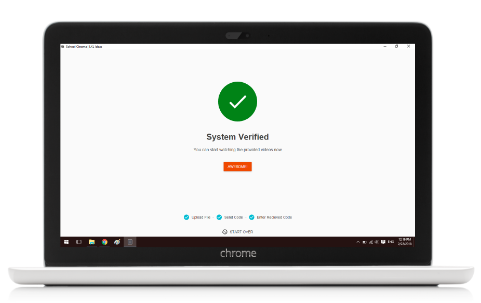 One-click encryption and on-the-go decryption make the whole process transparent for the end user resulting in optimum user experience.
Integrated License Management
Integrated Cloud-based License Management System to cater to different users requiring different content for different durations.
Custom Expiry date and Content Class Selection.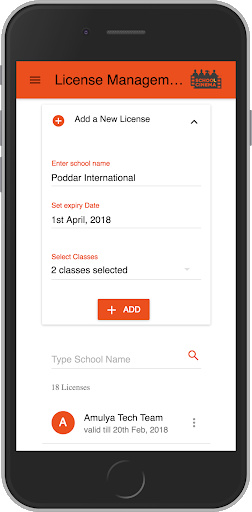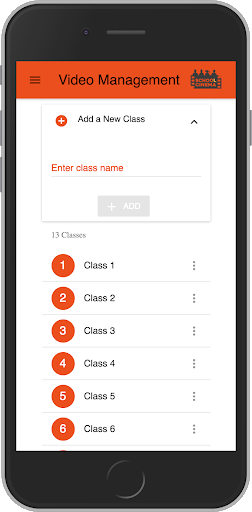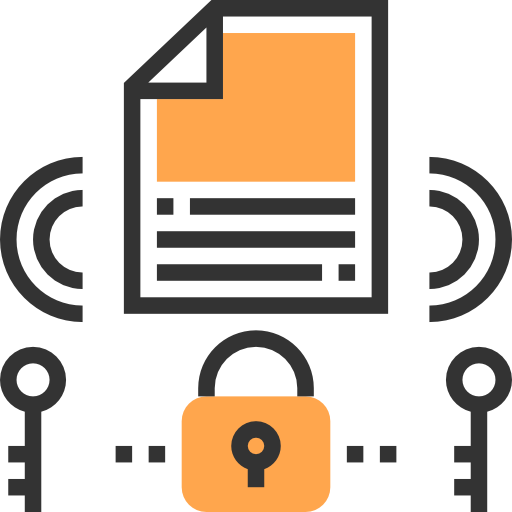 MediaLock Encryptor encrypts audio/videos content using military grade 128-bit AES Encryption.
So the content can only be opened by those who have the key for it.
A standalone click-and-run player that works on Windows, Linux and Mac. No installation needed means no system troubles and no running for administrator passwords.