Revolutionising the Quizzing Culture of India by making it High-Tech and Ultra-Engaging.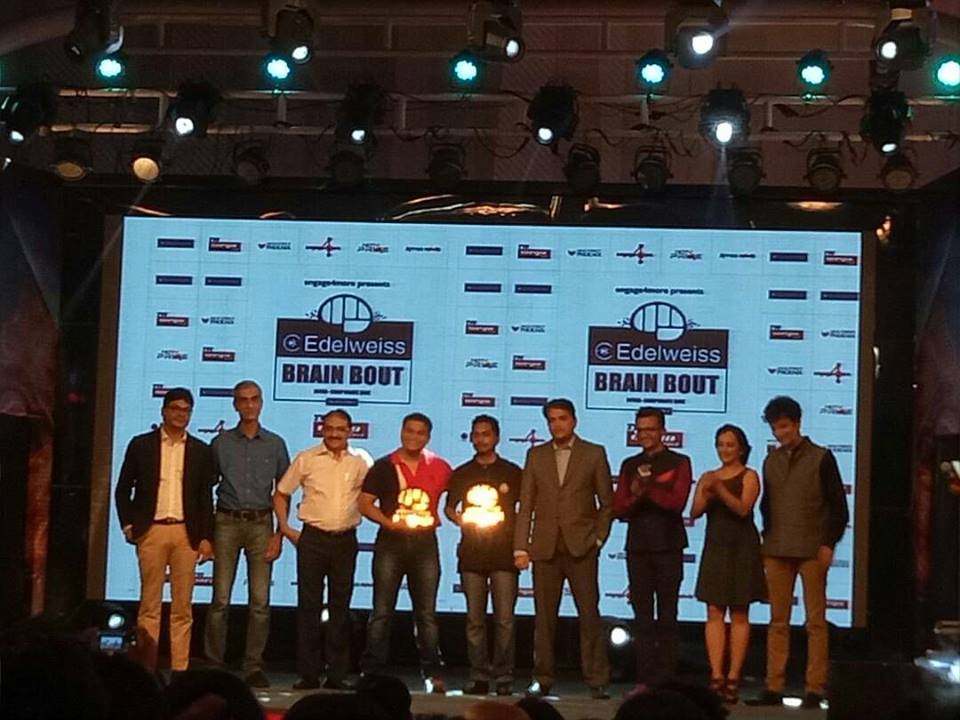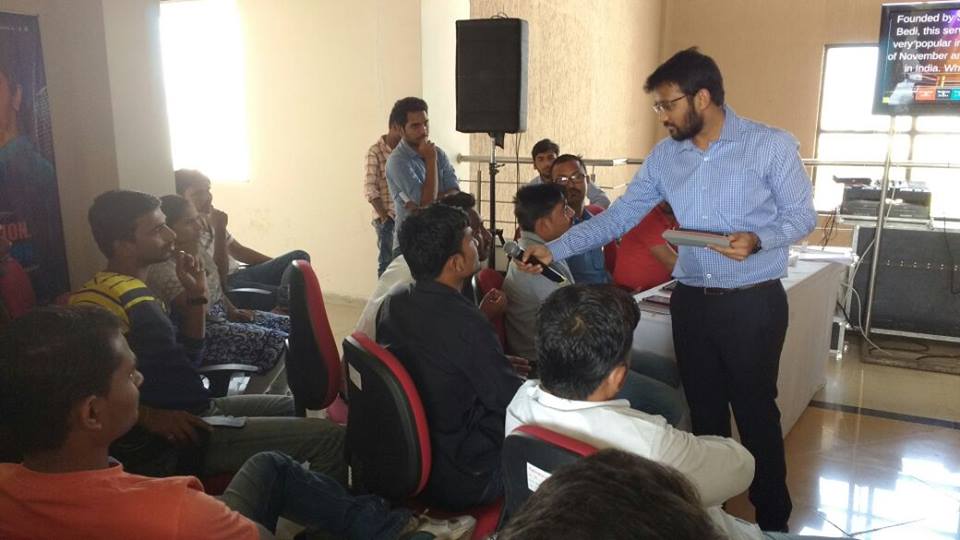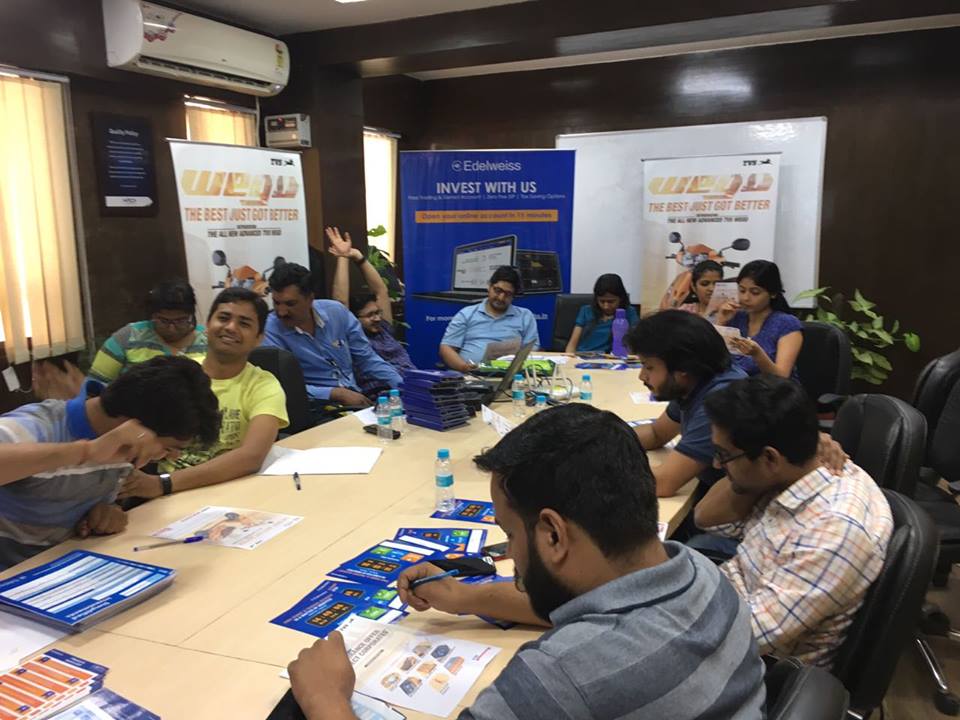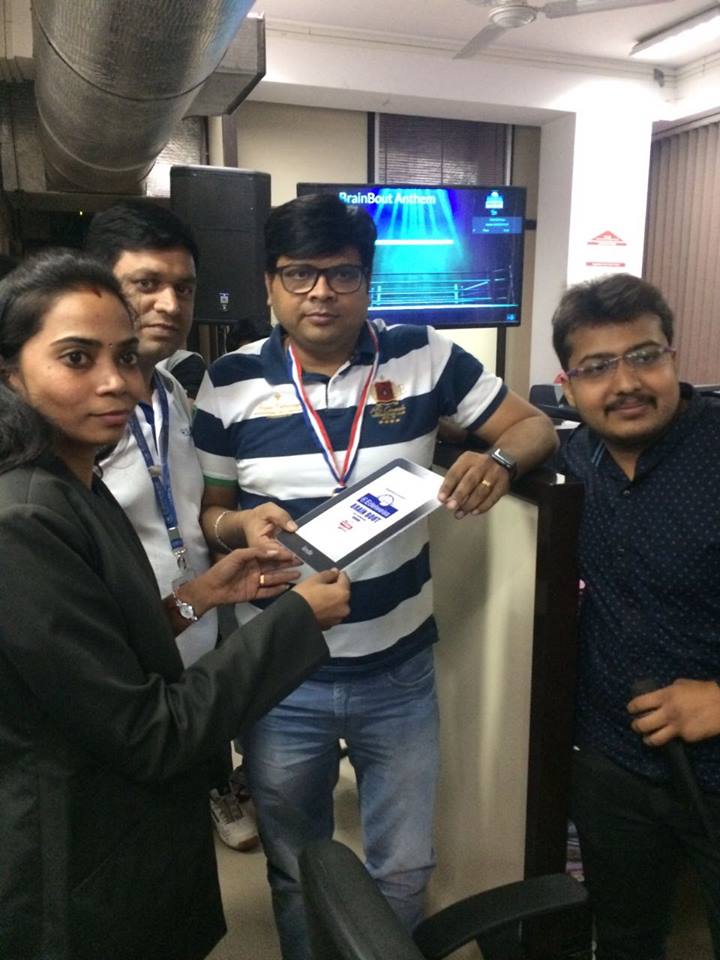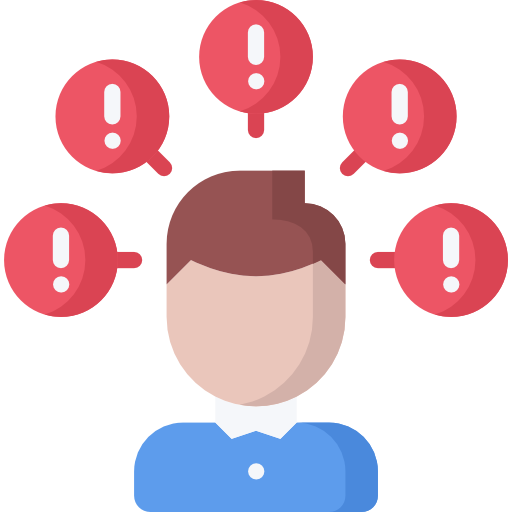 Complex setup for Quiz Shows
a. Unwieldy and heavy physical buzzers that have to be carried from one place to another and complex setup needs to be done.
b. Lots of cables, VGA Splitters, multiple laptops and a dedicated team needed to operate it all.
c. The Scoring has to be done manually and is error prone.
Inefficient Question Management Systems
a. All questions are stored in PPTs or Offline.
b. No searching or tagging of questions.
No dedicated watering hole for Quizzers
a. Quizzers would have to do with Facebook, WhatsApp, Twitter – which are not made for answering questions.
b. Once someone has answered as a comment or a message, the question is unusable for others.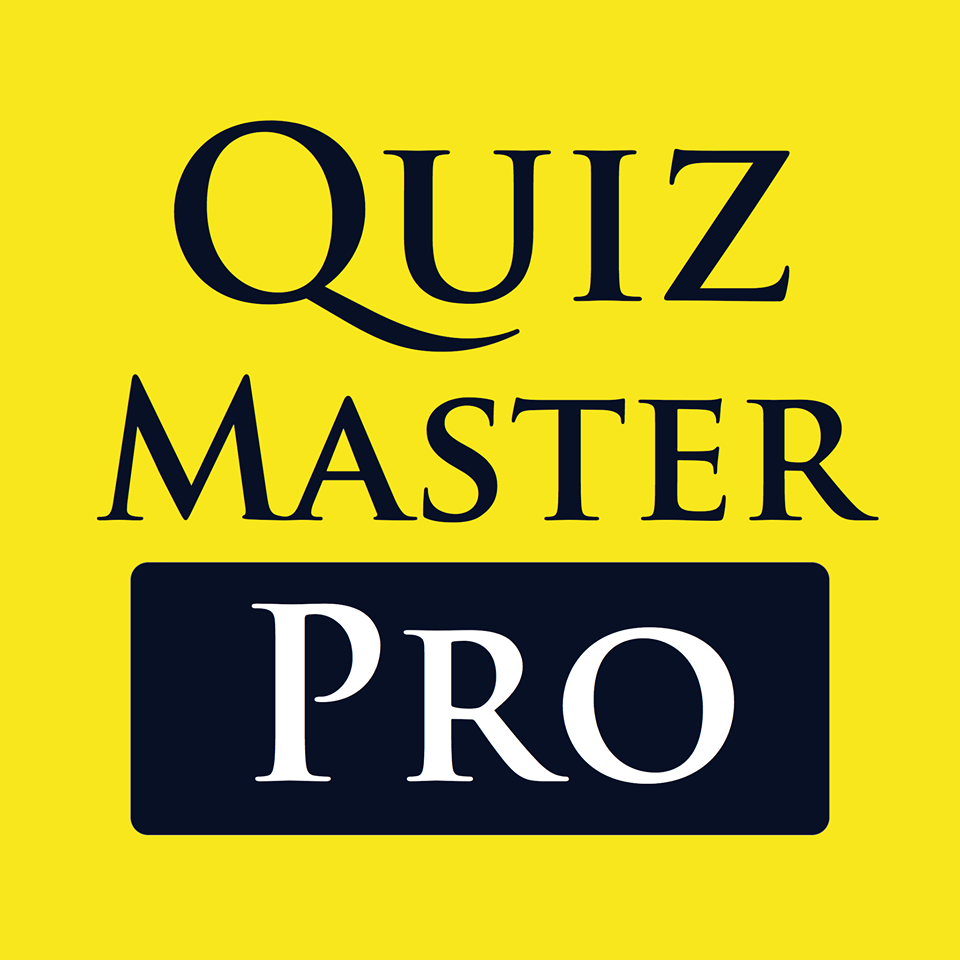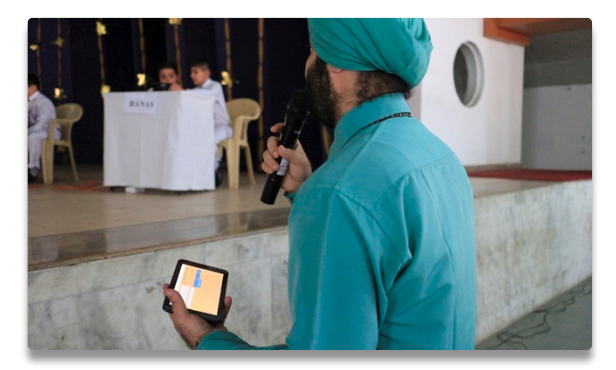 Quizmaster
Replace the static cue cards with a touchscreen tablet. Answers, trivia, buzzer sequence and other useful information is always accessible to the Quizmaster.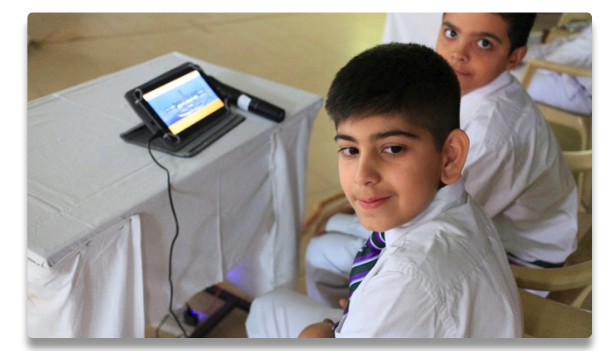 Players
Each team has a tablet as well. Buzz, Pounce or even answer questions using it. A new mode of input, the tablet allows amazing new and interactive rounds.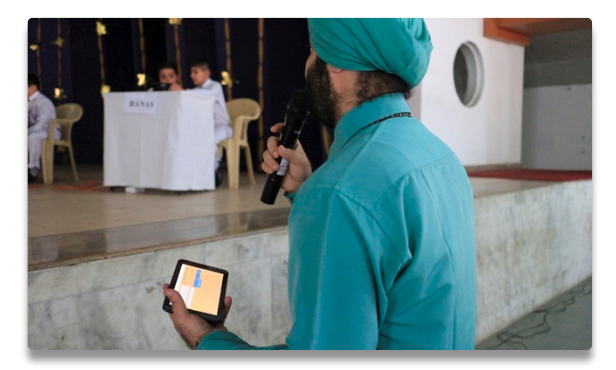 Projector
Display Live scores, buzzer sequence, team photos, etc. directly on the projector. This keeps the audience engaged and makes them a part of the game.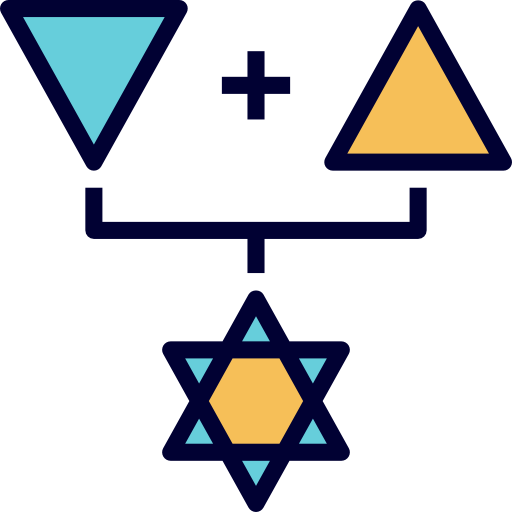 Integrated Platform
There are so many things that have to be taken care for putting up a single show. There is audio, projection, scoring, inputs, quizzing equipment, and so on. But with QuizMasterPro, all of these are taken care by a single platform so that you can focus just on stage.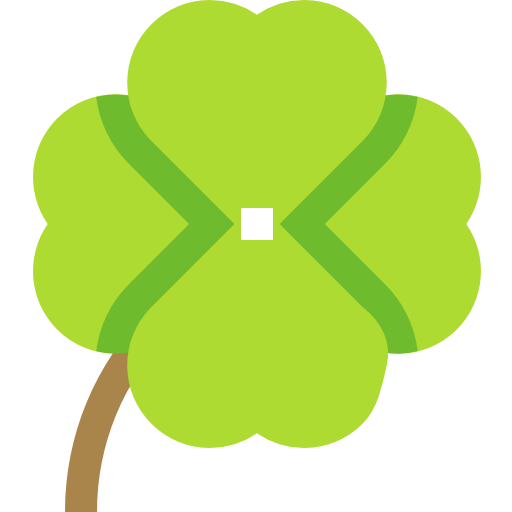 Novel way of Quizzing
We as human beings are always looking for better ways of doing things. Especially in show biz, the audience is always looking for something new, something novel. QuizMasterPro helps you appeal to that emotion and helps you bring the best engaging experience out there.